ACAD Finance sponsors the honoring of top students at the Faculty of Economics and Social Studies at An-Najah University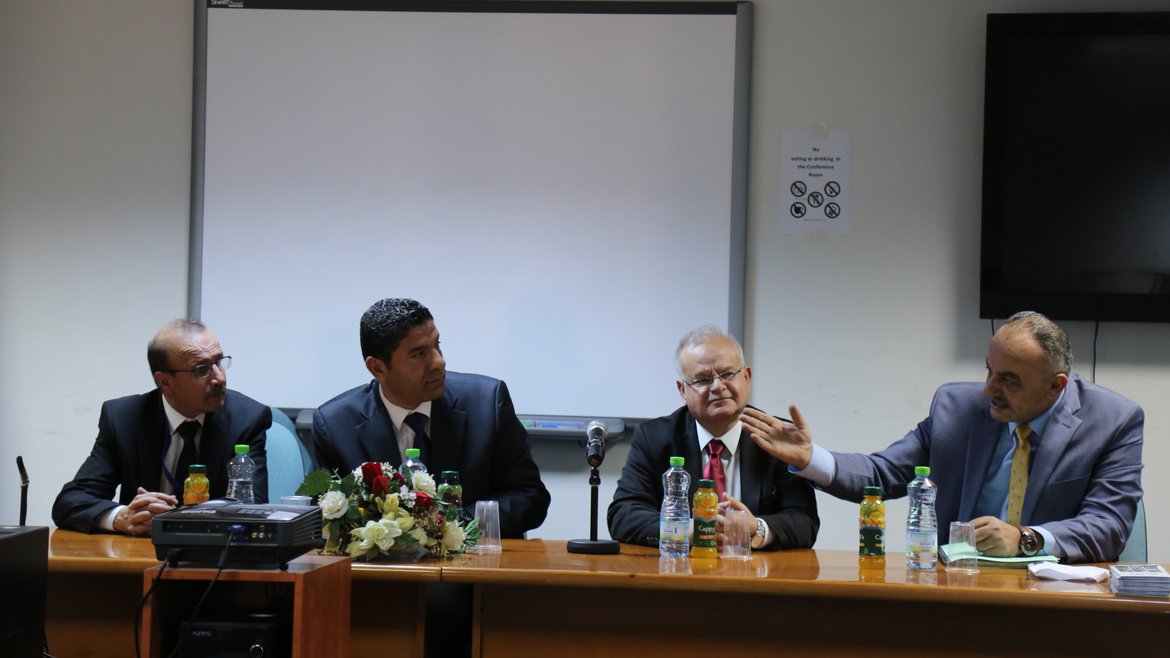 Dr. Maher Abu Zant (Vice President for Community Affairs), Dr. Haitham Owaida (Dean of the Faculty of Economics and Social Studies), Dr. Khalid Zeidan (Head of the Financial and Banking Sciences Department) and the Faculty members welcomed a delegation from ACAD Finance, represented by Mr. Mohammad Alawneh, CFO and sponsor of the ceremony.
Dr. Zidan welcomed the guests and complimented their generous donation to the students of the department in distributing cash prizes as well as the donation of LCD display devices (LCD 50) for the Faculty. In addition, he insisted on the importance of such relationship with financial institutions in the country due to its importance for the university and student's interest.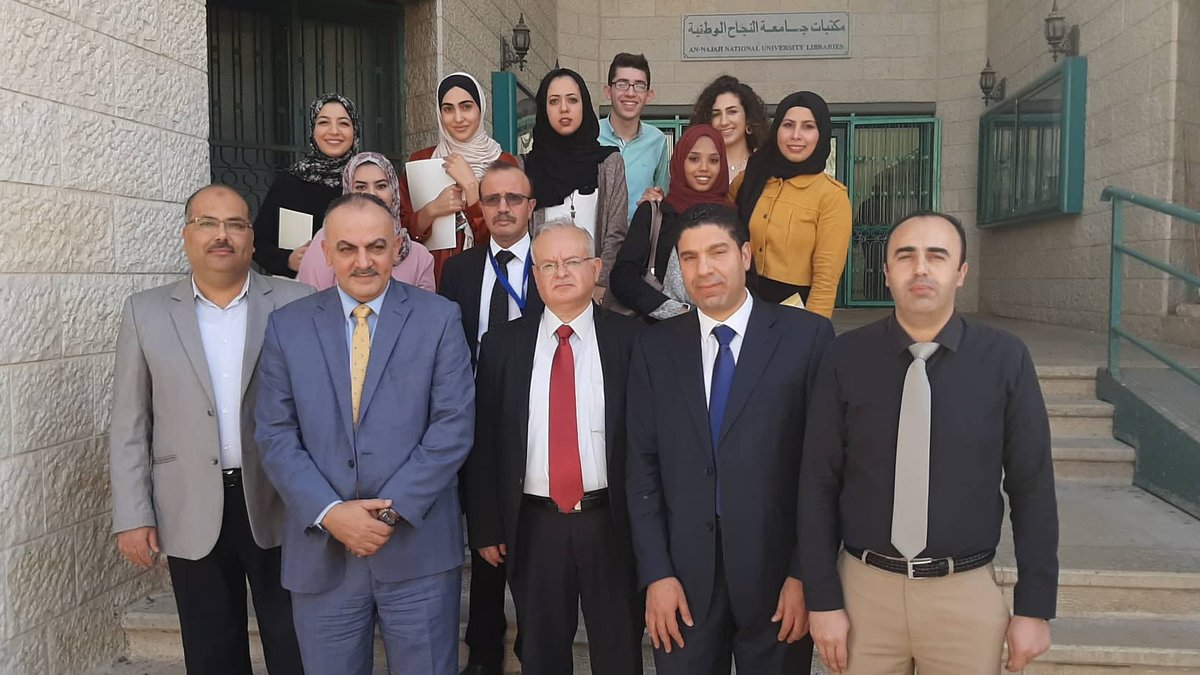 Dr. Owaida also welcomed the delegation from ACAD Finance and insisted on the importance of the relationship between the university and particularly the Faculty of Economics with financial institutions because of its positive impact on the advancement of the Faculty. In addition, he complimented the efforts of Dr. Zeidan in strengthening the relationship with financial institutions inside and outside the country as well as motivating the students through the distribution of 50 dollars for each outstanding student.
Dr. Maher Abu Zant applauded the students and he stated that this activity comes within the university's vision to communicate and strengthen the relationship with local community institutions and to bridge the gap between academic programs and labour market requirements. He also mentioned the level of university as he mentioned to the students that the level of the university and its classification (globally and compared to Arab and Palestinian universities) is rising, which enhance the confidence of the university graduates in themselves.
Mr. Alawneh, representative of ACAD Finance insisted on the importance of cooperation with the biggest Palestinian universities and the support of ACAD Finance for the academic process under the framework of the institution's social responsibility.