Special Social Intervention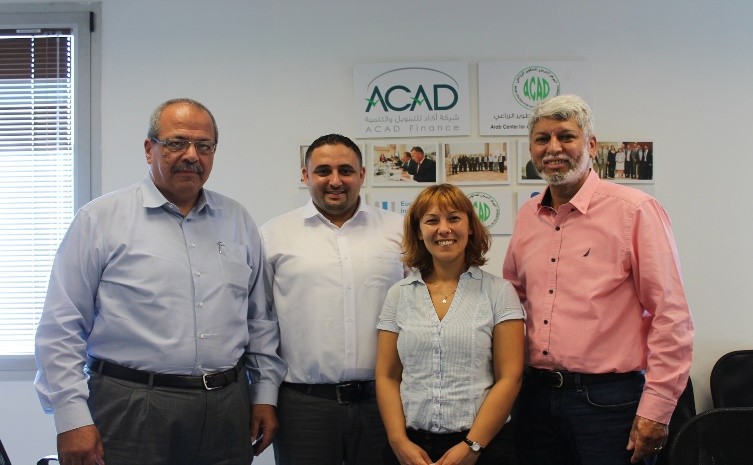 ACAD Finance signed a contract with 4 NGOs including ACAD NGO and Italian NGO (AVSI) to initiate a 3 year project funded by the Italian cooperation. The project will focus on increasing the employment opportunities for the vulnerable population of the areas of Jericho, Bethlehem, Hebron, Nablus, Jenin, Tubas and Qalqilya through the support of inclusive businesse initiatives implemented by youth with disabilities, women and low income artisans.
This contract establishes the terms and conditions for the implementation of the project and especially for the activities connected with the delivery of loans and services to 110 People with Disabilities (PWDs) to enable them to start a business, the loans will be a zero interest loan with a suitable grace period in order to fit the capabilities of PWDs.