ACAD Finance Participates in the Banking Week
ACAD's Finance staff participated extensively in the banking week with students and youth. This event which was launched on March the 17th was organized by the Palestinian Monetary Authority in cooperation with banks, finance companies, the Ministry of Education and the Education department at UNRWA.
ACAD's Finance staff visited several schools in different governorates of the country and gave them awareness lectures about the banking work as well as the principles of lending and deposits. Also, ACAD finance opened its branches to receive groups of students and their families, where ACAD introduced them closely to its work and visitors were given symbolic gifts that expresses the occasion.
The executive Manager of ACAD Finance, Mr. Samir Barghouthi gave a speech on behalf of the Finance Companies Network at the opening press conference of the banking week in Nablus.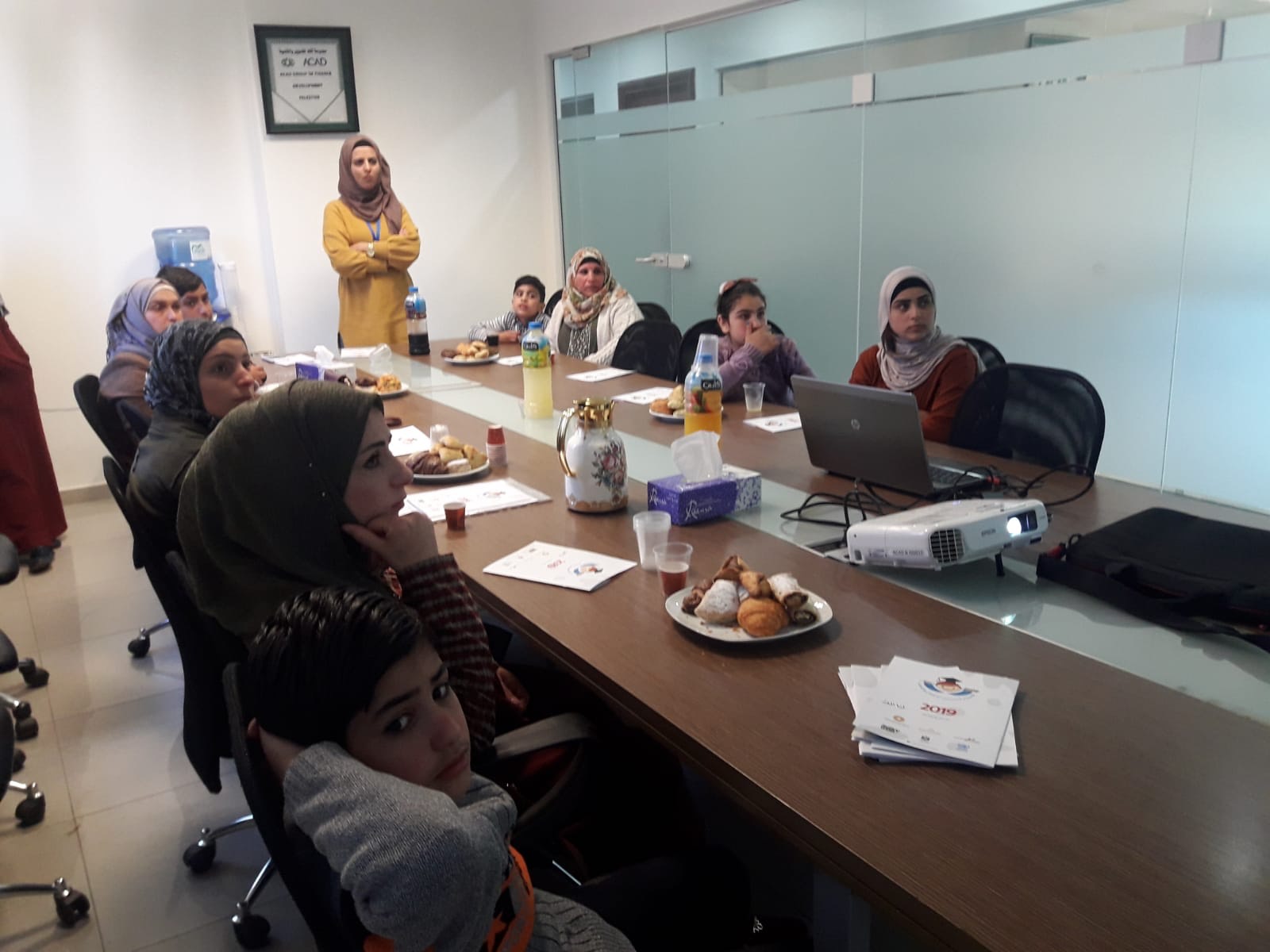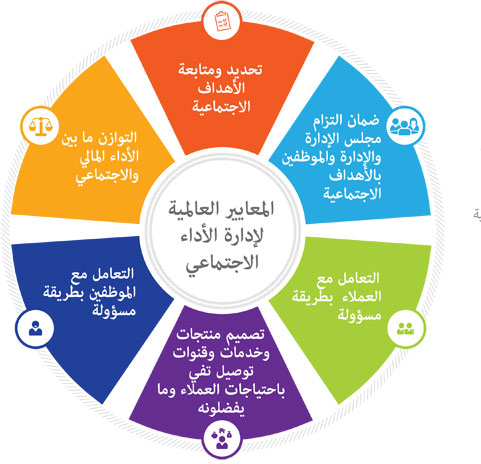 ​